Motivational / Inspirational Keynotes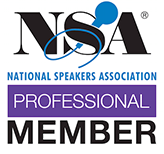 Below are my most requested programs. Please know that I am happy to customize a program to reflect your specific goals and outcomes, and change program titles to better suit your theme.
Call me at 774-230-5670 or e-mail Contact Rita to discuss the best program option for your business or organization's needs.
Motivational / Inspirational Keynotes
"Rita, thank you for your motivational presentation to Business Forward Females of Corridor Nine. Your message on the value of a positive attitude was educational, humorous, and enthusiastic! We all left that day feeling inspired and wanting to share that positivity with colleagues, friends, and family members. ~ Karen Chapman, President,
Corridor Nine Area Chamber of Commerce
* Attitude Is Everything Keeping a positive attitude 24/7 can be tough, especially if you've spilled coffee all over your suit, or the dog just ate your new pair of Jimmy Choos! Rita explores just how powerful your attitude really is and the affect it can have on those around you.
* Success -- What's Holding You Back? Successful people possess habits and attitudes that impact their lives positively and contribute to their success. In this presentation, Rita will share some insights as to what is working for you, what is not working for you, and how you can pro-actively make adjustments and break detrimental habits that are holding you back.
* Living A Less Stressed, More Flourishing Life An educating and entertaining exploration of the choices that determine our direction, and the decisions that ultimately dictate our destiny. The way stress impacts us does not necessarily have to be negative. We have a capacity for resilience, behaviors, thoughts, skills, and actions that can be learned and developed in anyone. Rita discusses what is resilience, the characteristics of resilient people, as well as personal resiliency skills and attitudes and how to build them.
* Resilience: The Key to Retirement Well-being Having a satisfying and healthy retirement is a case study in resilience. When your days of working full time come to an end, much of what you have known ends too. Your sense of self, your financial underpinnings, possibly your access to good health care, your social structure, your relationships with others, all will undergo changes. This presentation looks at the six basic life areas that make for retirement well-being.
* Job or Vocation? Discovering Your Purpose-filled Profession Confucius said, Choose a job you love, and you will never have to work a day in your life. Engaging in ones vocation gives life deeper meaning. This presentation looks at talents, skills, and abilities and new ways to apply them in a purpose driven way.
* The Healing Power of Forgiveness Drawing from her life-changing journey exploring the story behind her father murder and from her work as a teacher and resilience strategist, Rita discusses the lessons learned and the healing power of forgiveness.
* Painting The Invisible Man (Author Talk) In 2004, while researching the online archives of her hometown newspaper for a client, freelance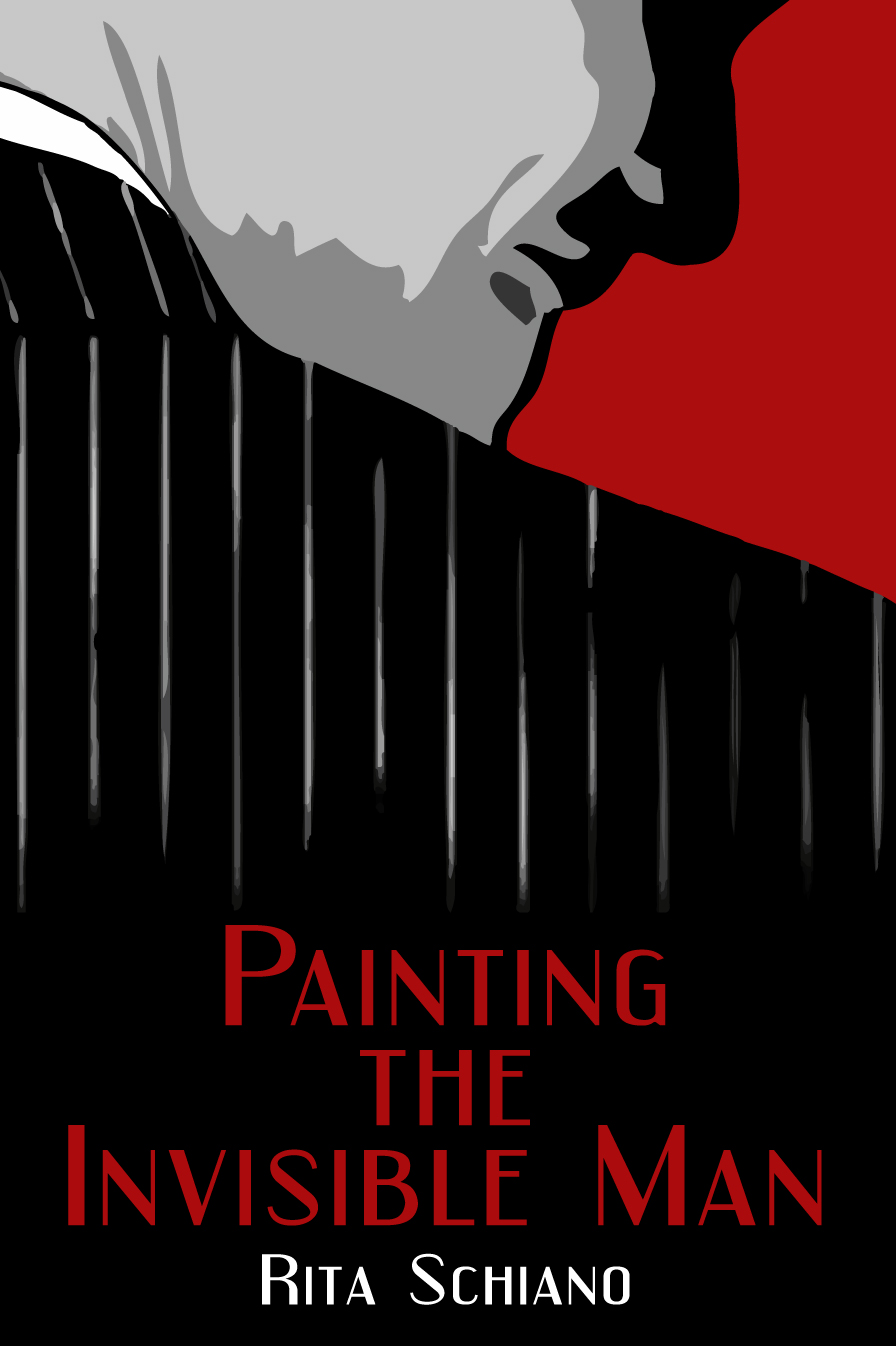 writer Rita stumbled upon archived stories about her father's murder and the possible mob connections that led to his death. This brief visit to her past inspired her to look deeply into the heart of her childhood. The journey she embarked on was nothing she could have ever anticipated. Rather than place her work into the harsh scrutiny of memoirs, Rita developed her story through the eyes of a fictional character, Anna Matteo. It is the story of a stolen childhood, a family torn apart by the violence of mafia ties, and one young girl's resilient spirit that allowed her to rise above the hardships and seek solace in the most unusual ways.