Photo Gallery
Woman in Business, Inc. Outstanding Woman in Business Award, 2020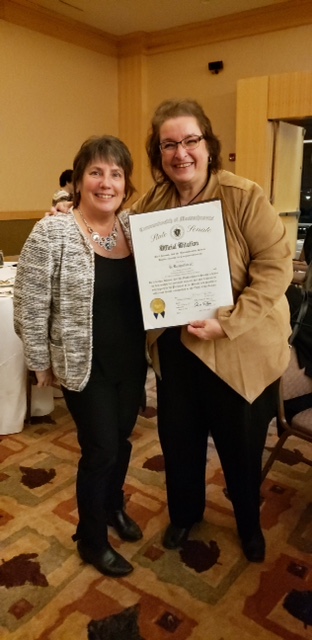 (l-r) Senator Anne Gobi, Rita Schiano
Leadership Development Training with NERA Phi Theta Kappa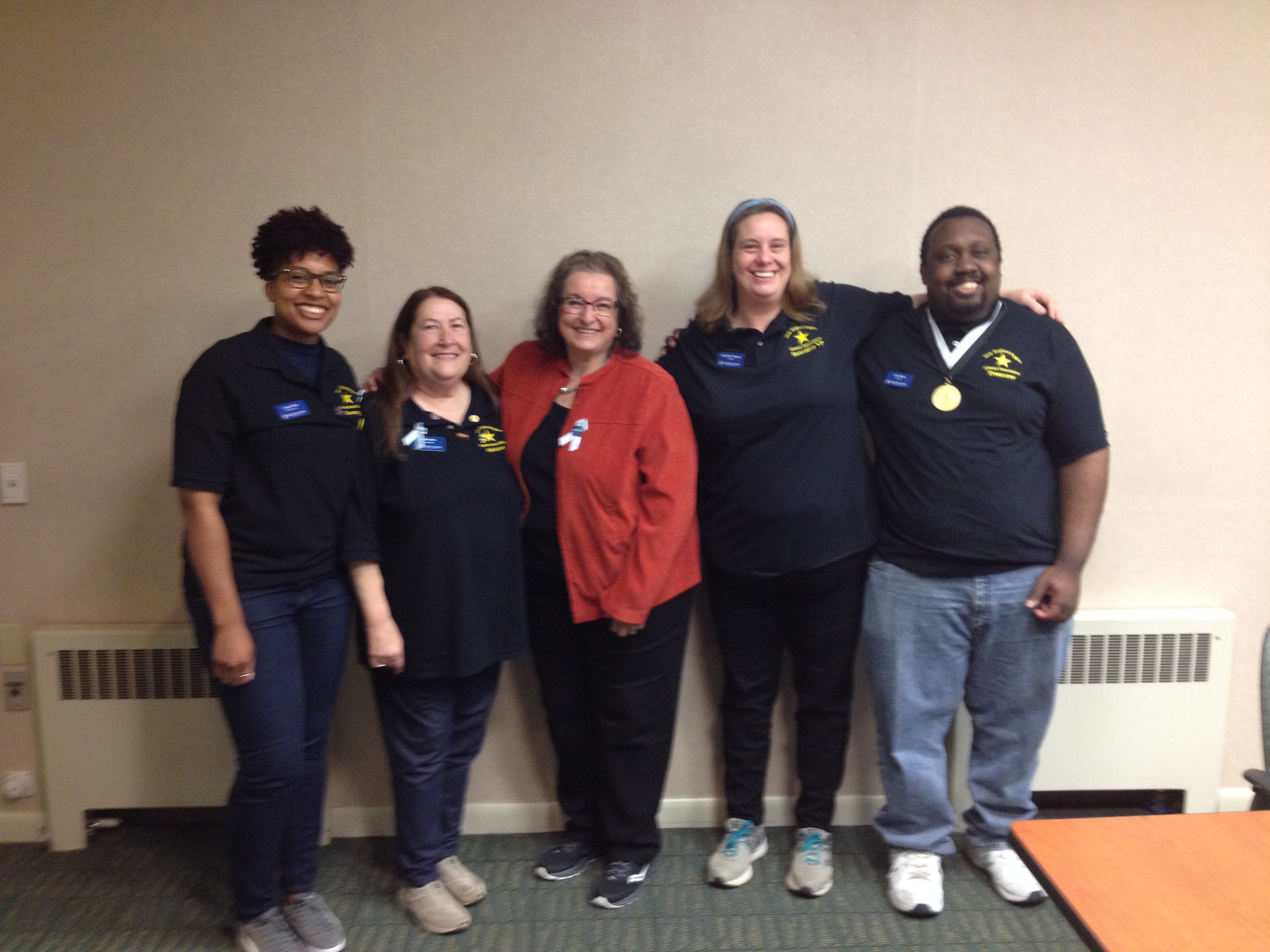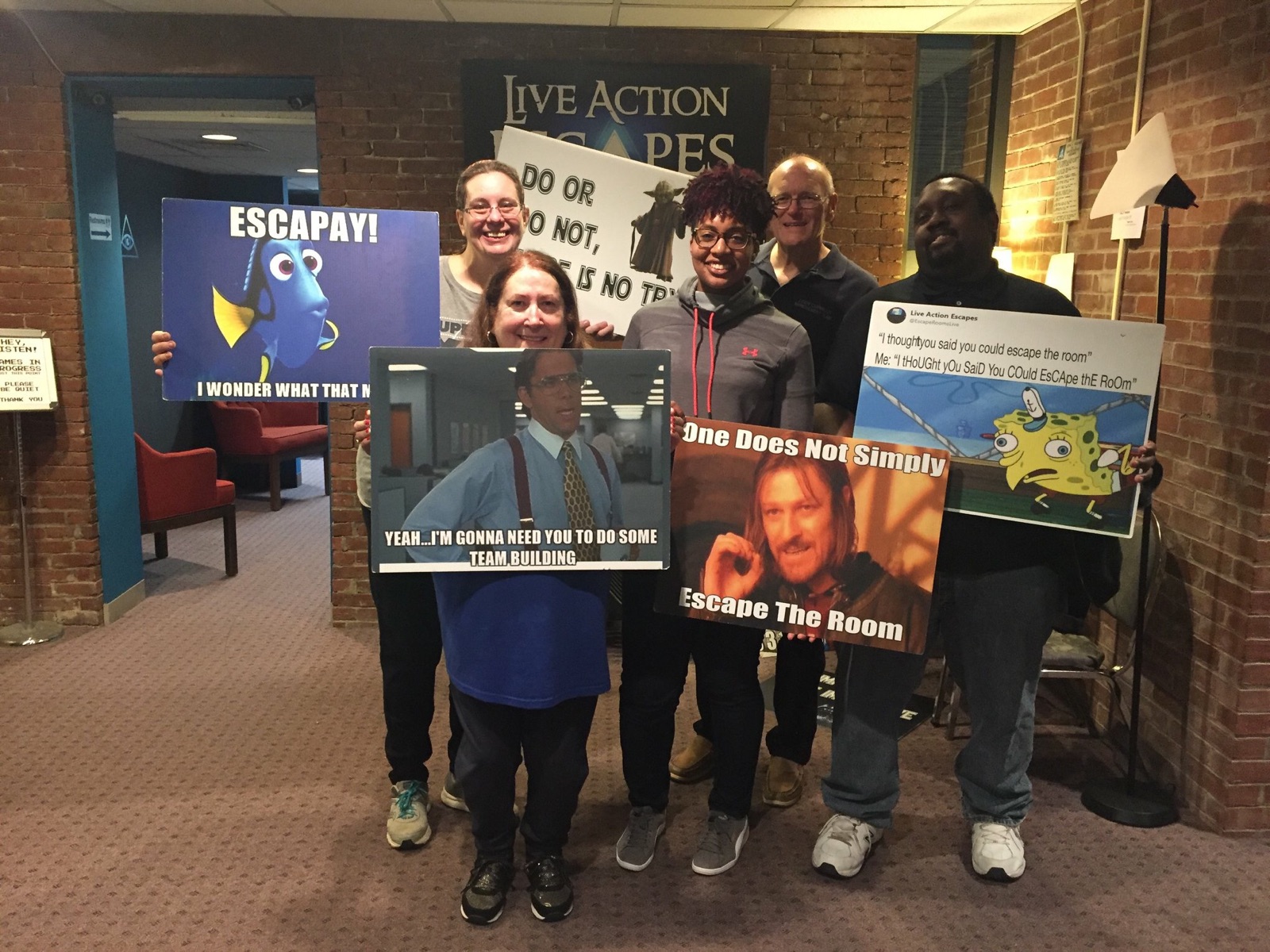 New York Conference of Mayors Fall Training, Saratoga Springs, NY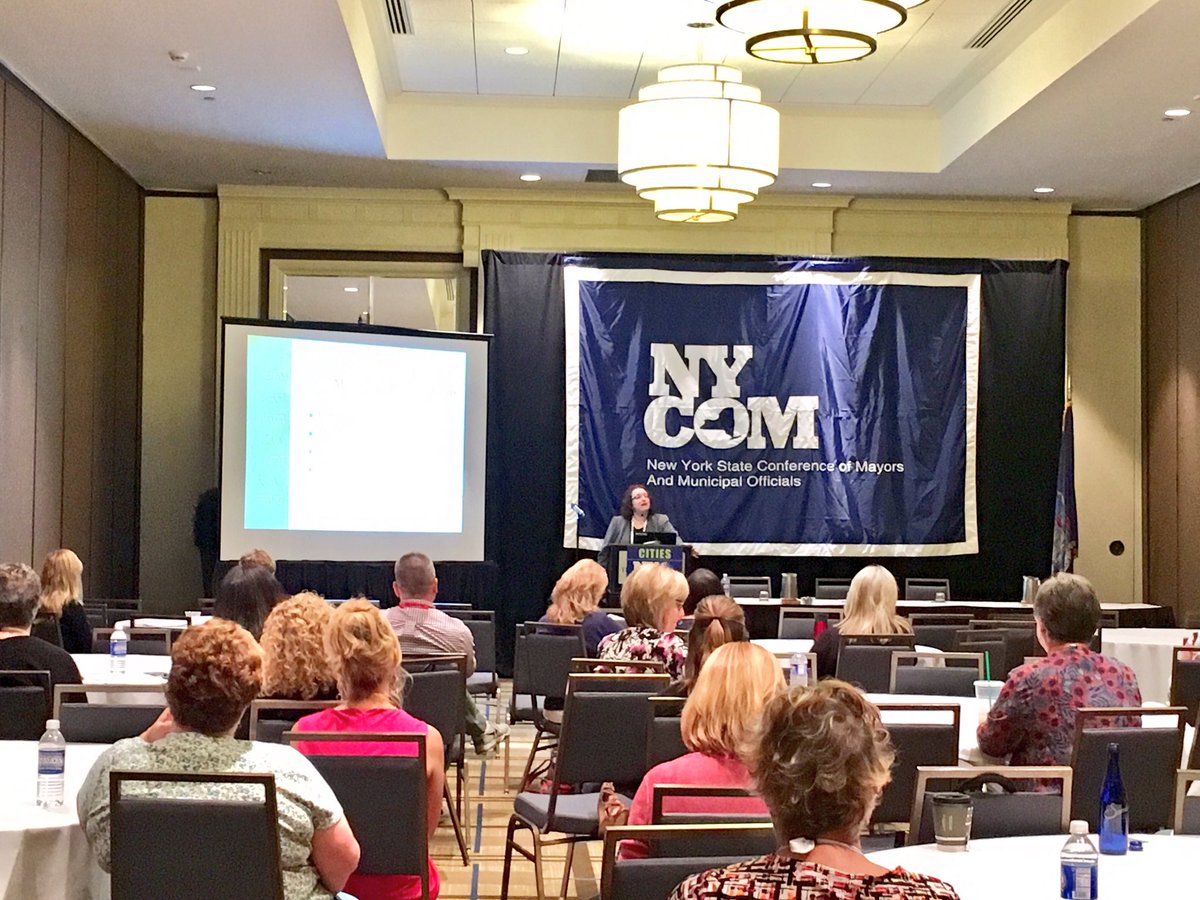 June 10, 2017 "Change Your Habitudes, Change Your Life" Workshop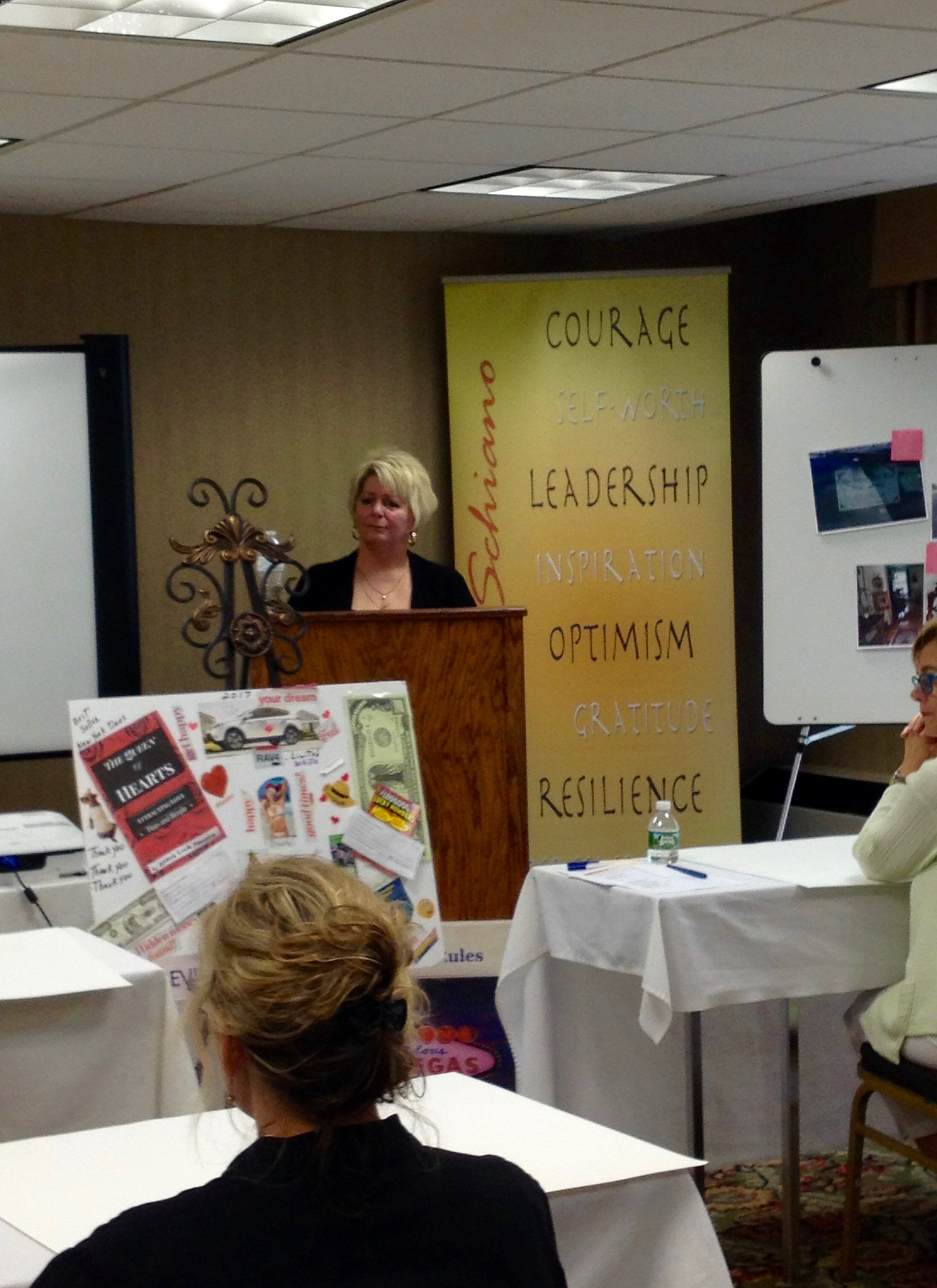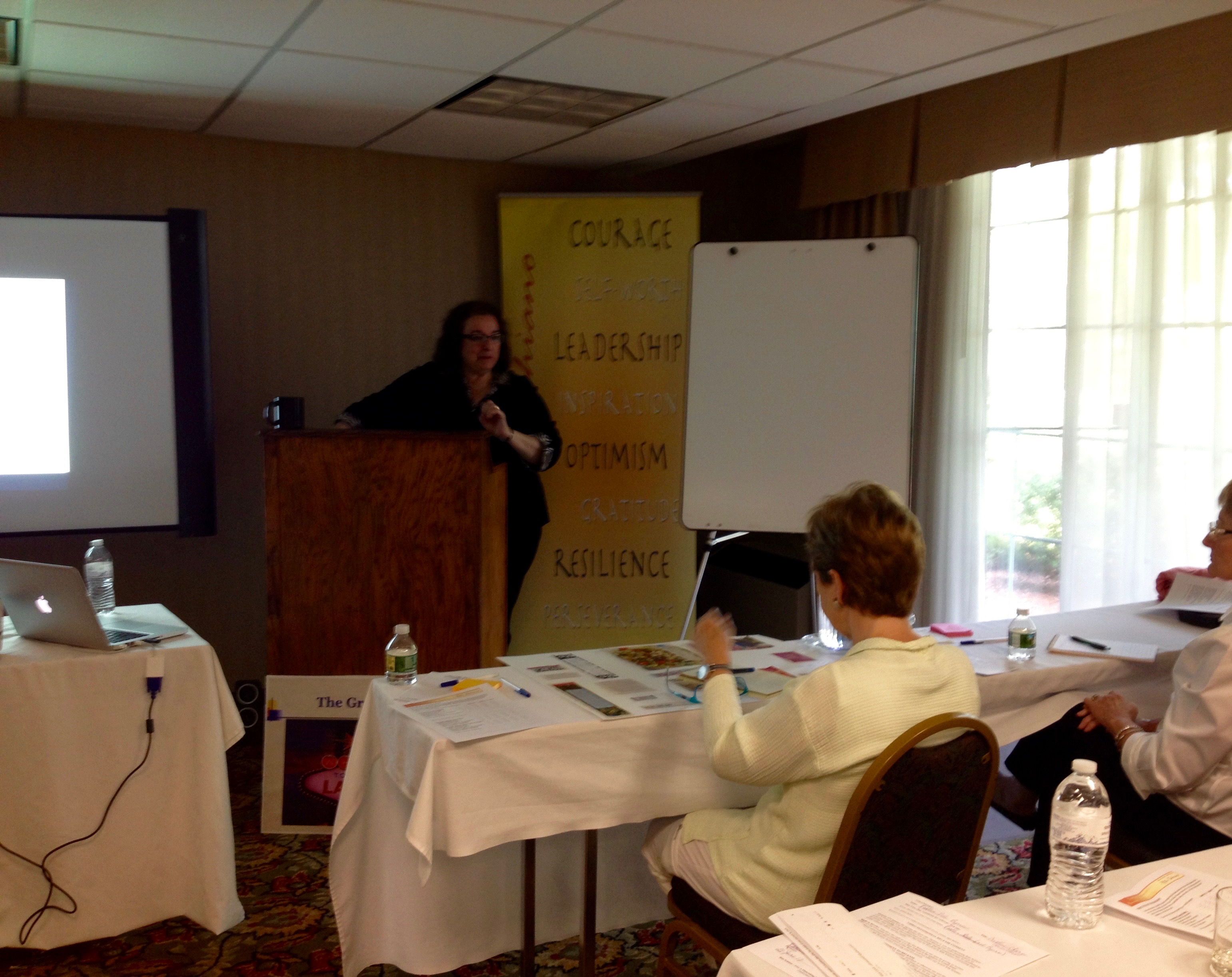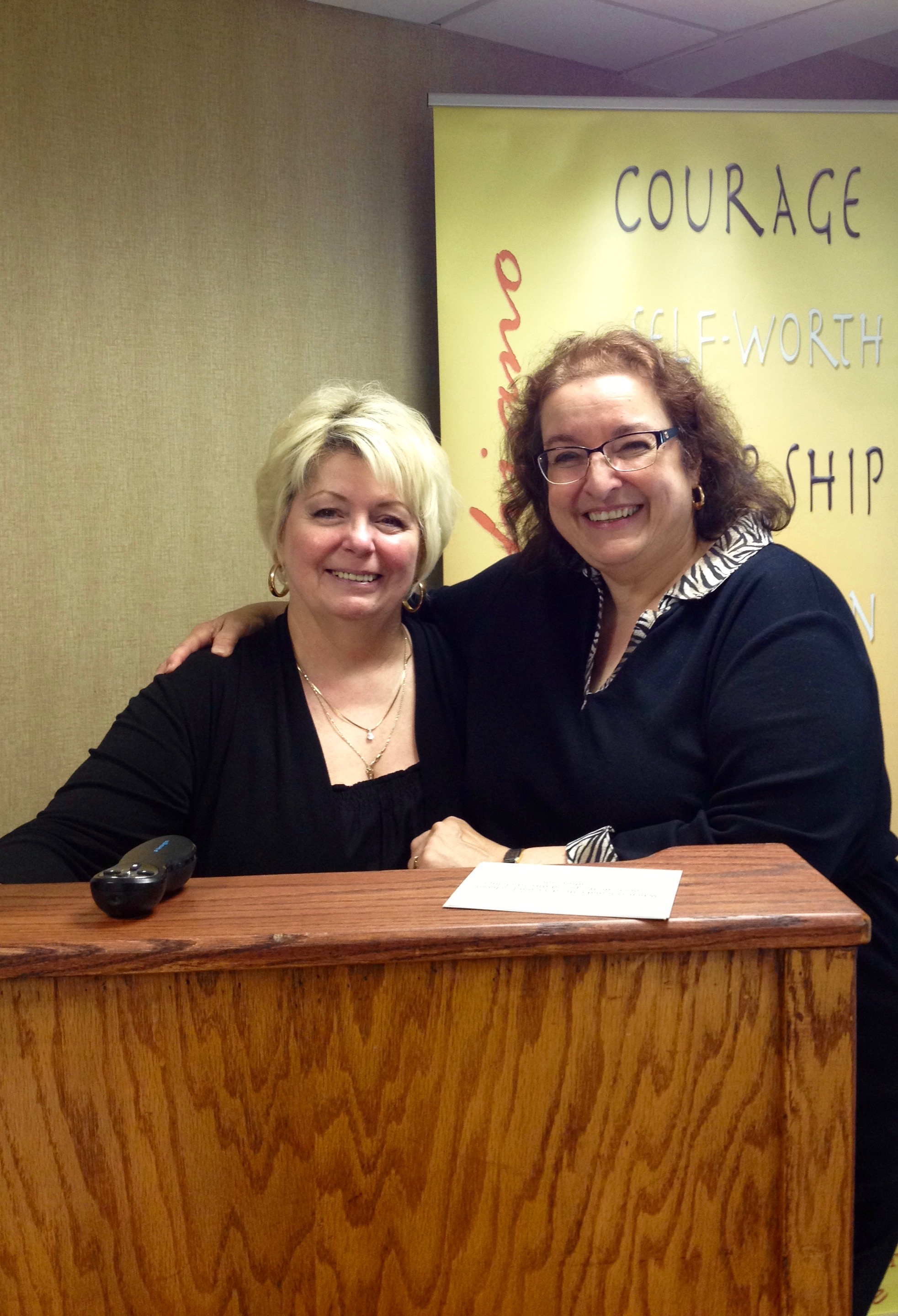 Legislative Luncheon With Massachusetts Governor Charlie Baker  /  Town Hall with Senator Elizabeth Warren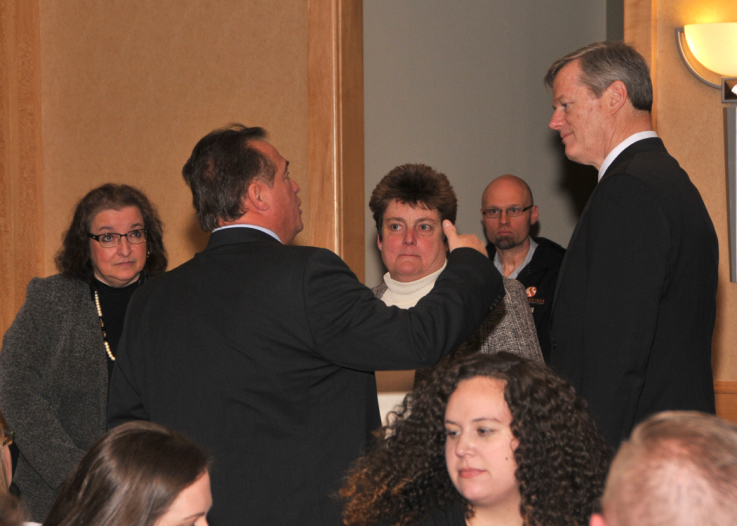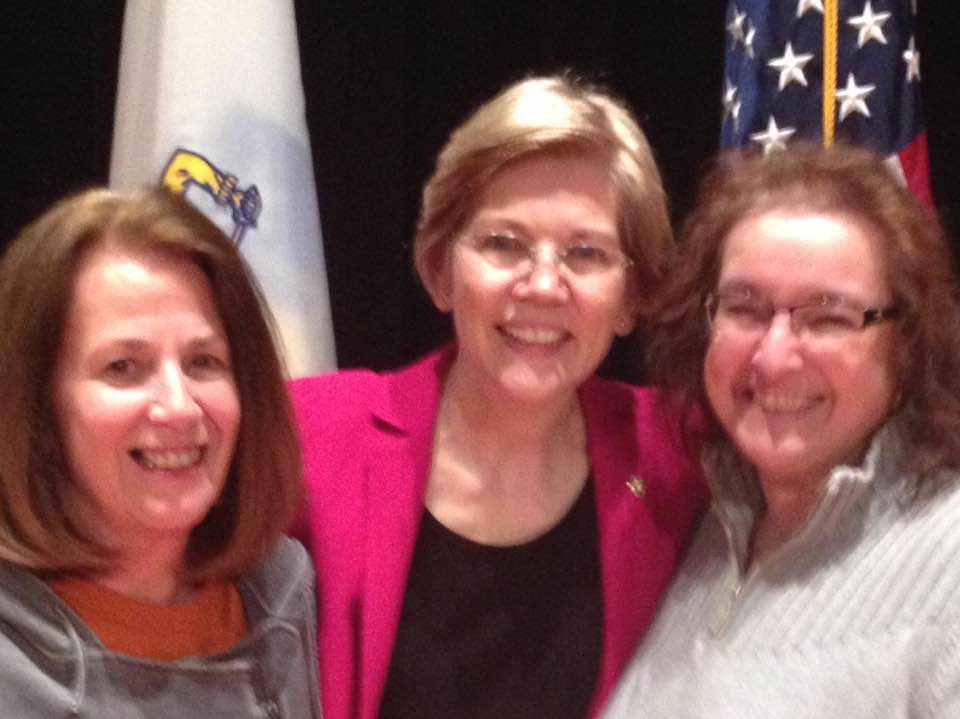 Photo by Les Gardner                                                   (l-r) Michelle Clifford, Senator Elizabeth Warren, Rita Schiano
(l-r) Rita Schiano, Ron San Angelo, Alexandra McNitt, unk., Governor Baker)
2016 Dancing With The Stars, Winners Doug Danger and Jo Chidester with Rita Schiano, Master of Ceremony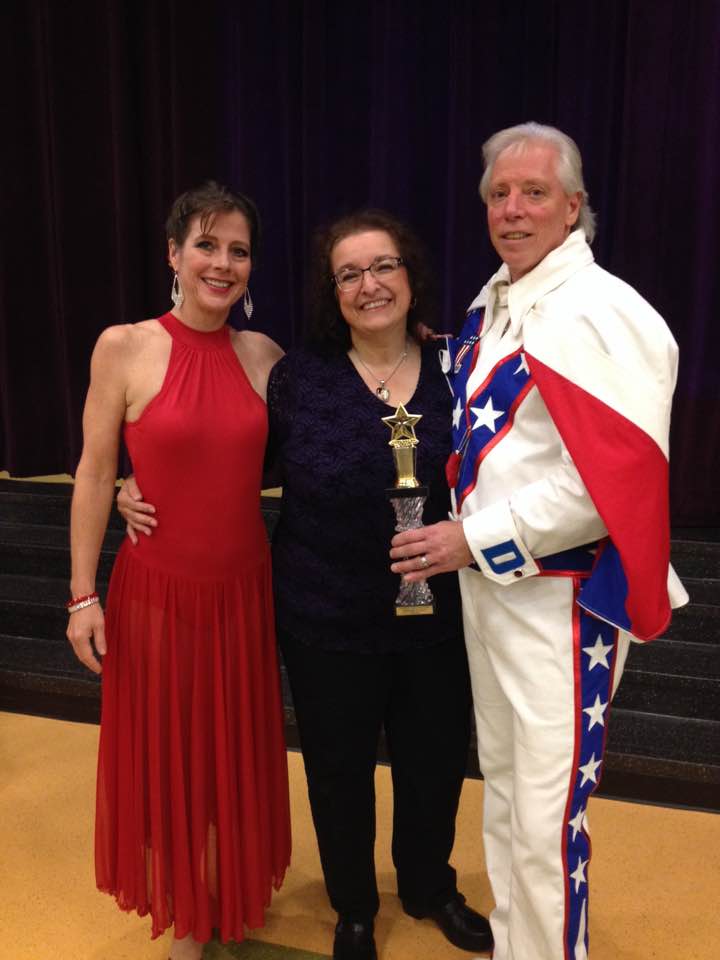 2016 Woman In Business Expo
"Resilience: The Key to Retirement Well-Being" sponsored by Ameriprise Financial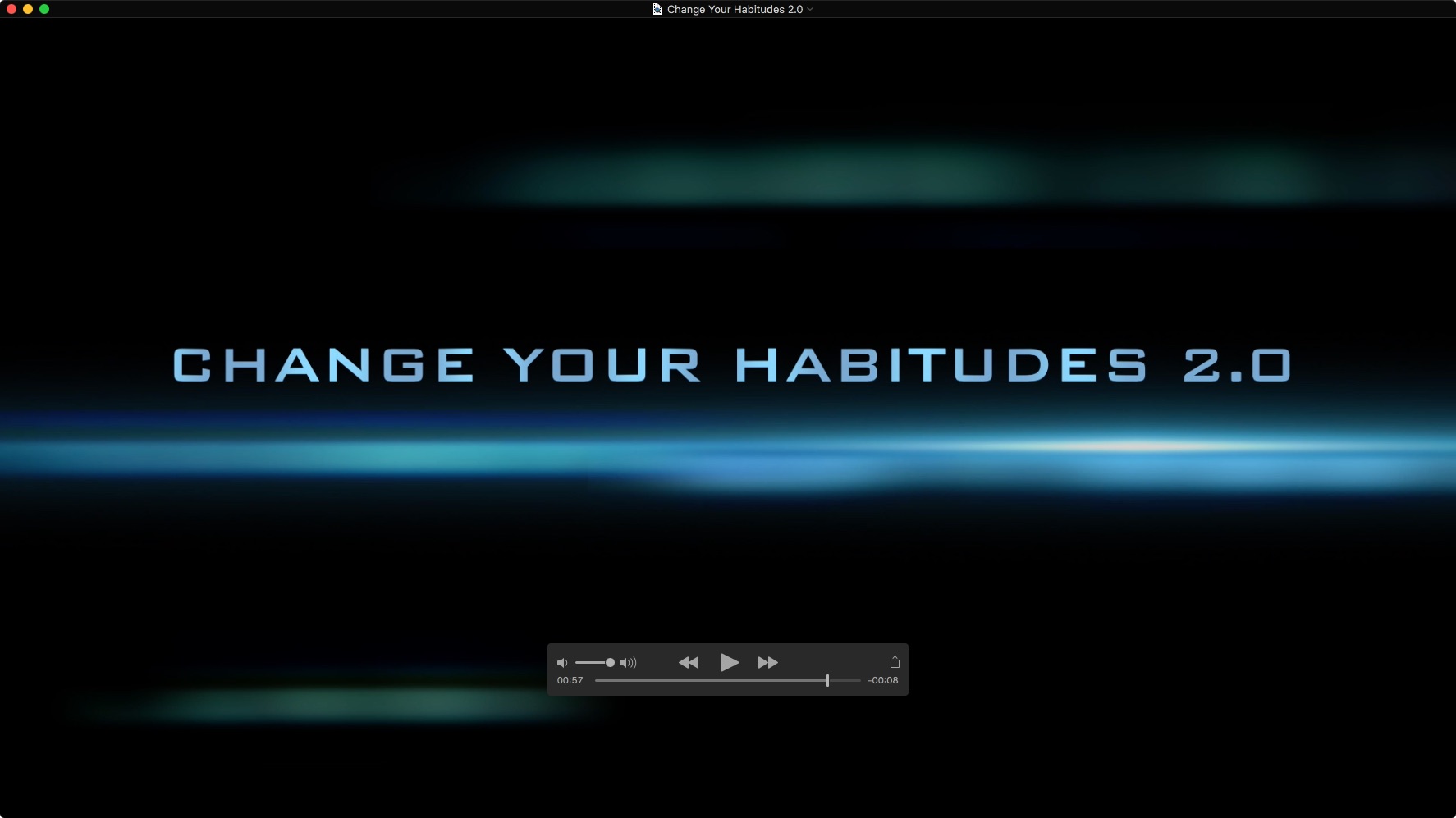 2016 Empowering Women In Business Conference - Nichols College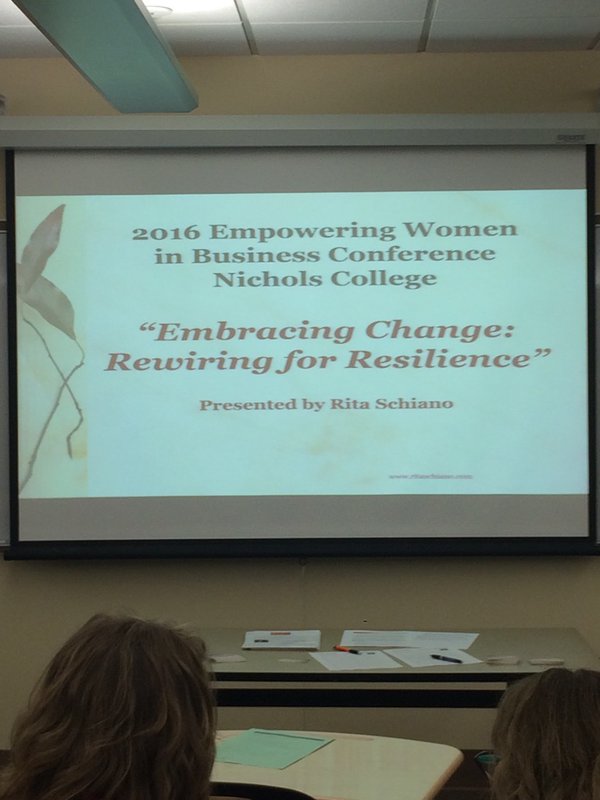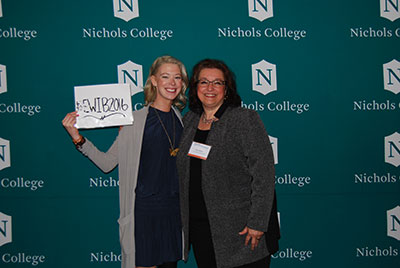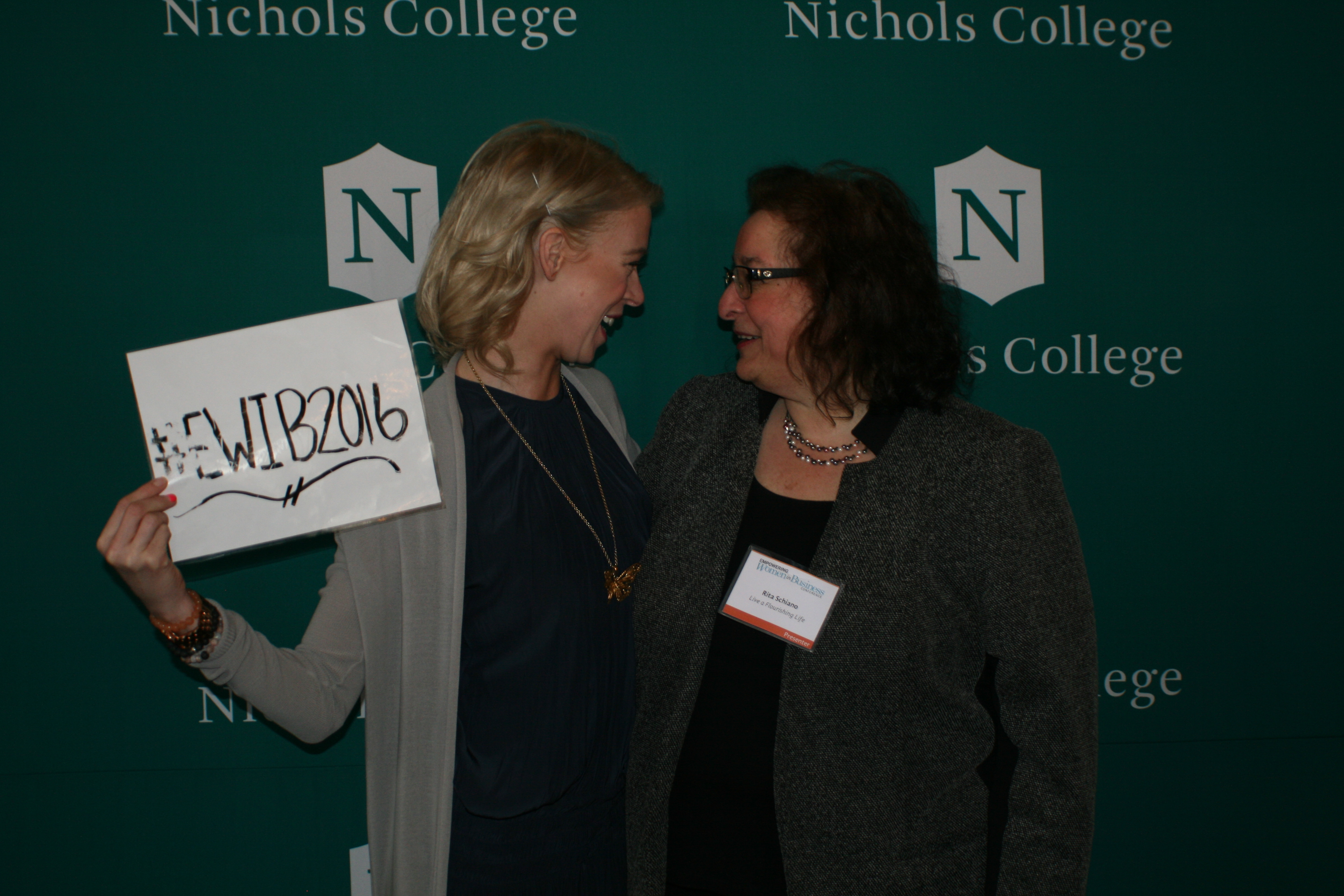 with Adrianne Hastet-Davis
Woman In Business 30th Year Celebration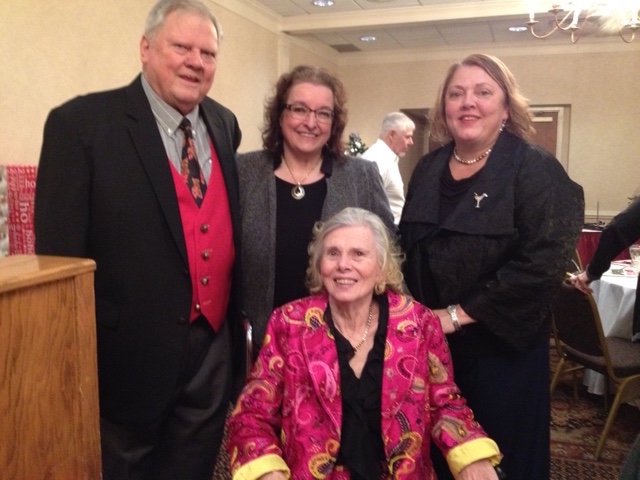 Judy Jaeger (seated) l-r Raymond Jaeger, Rita Schiano Mary Jaeger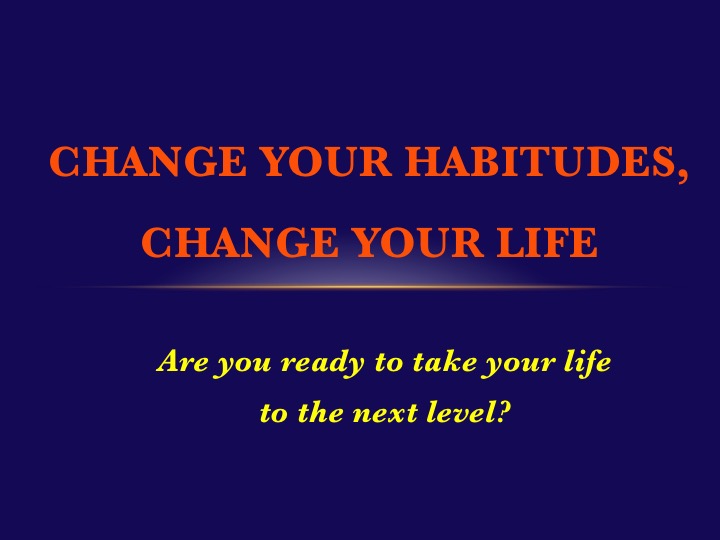 Corridor Nine Business Forward Females Holiday Luncheon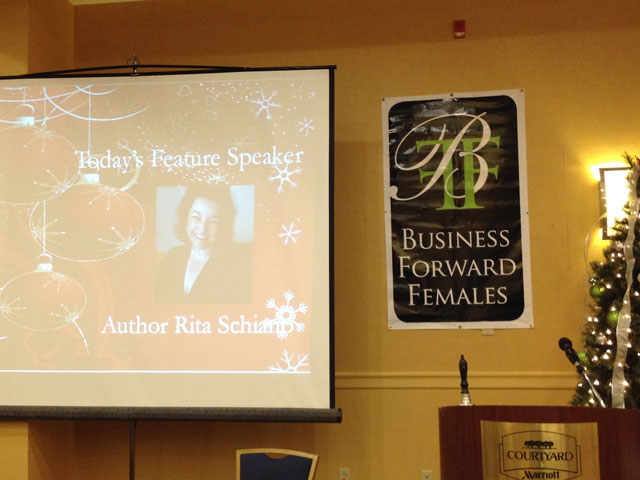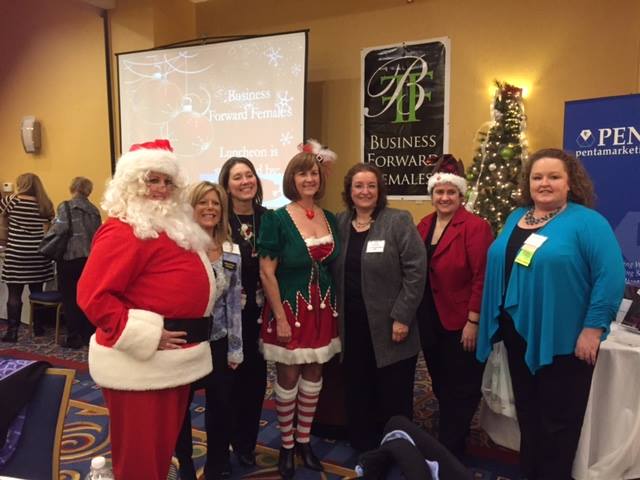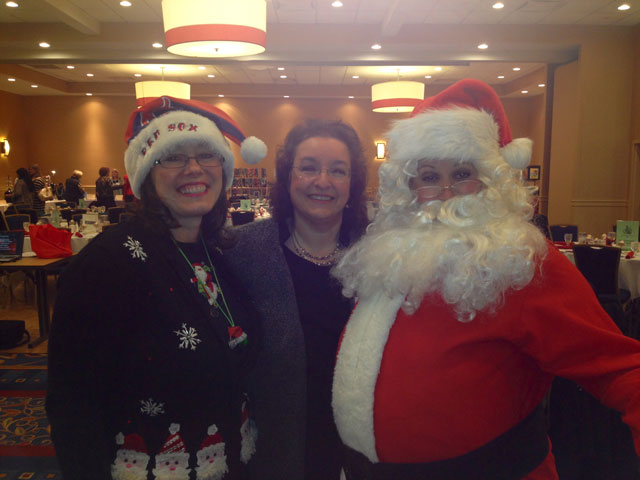 Tri-town Domestic Violence Task Force: Dancing With The Stars (Rita had the honor of being the EMCEE)
#1(Jennifer Valois and Rita)                                  #2 (Rita and Paul Raffa)                         #3 (The Winners! Jo Chidester and Dennis McCurdy)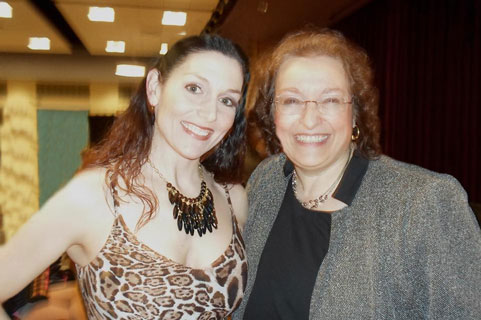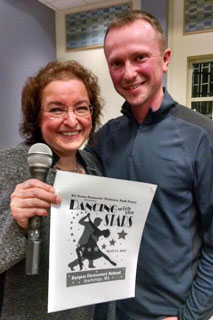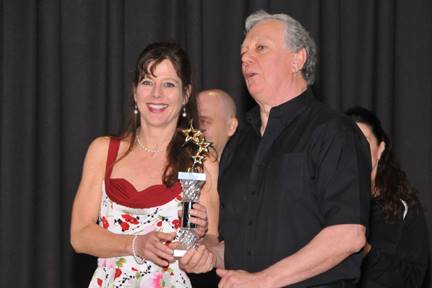 Worcester Business Journal Outstanding Women in Business Awards (Keynote Speaker)
View Slide Show from Outstanding Women In Business Awards - Rita Schiano, Keynote Speaker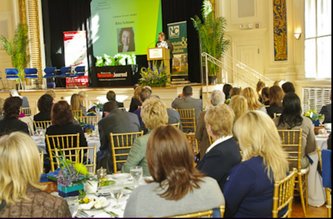 The Art of Happiness Summit Women's Leadership Series :
(Online from New Zealand )                                                                  An Evening With Hank Phillippi Ryan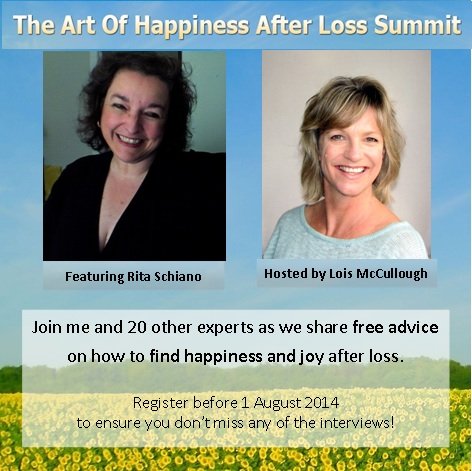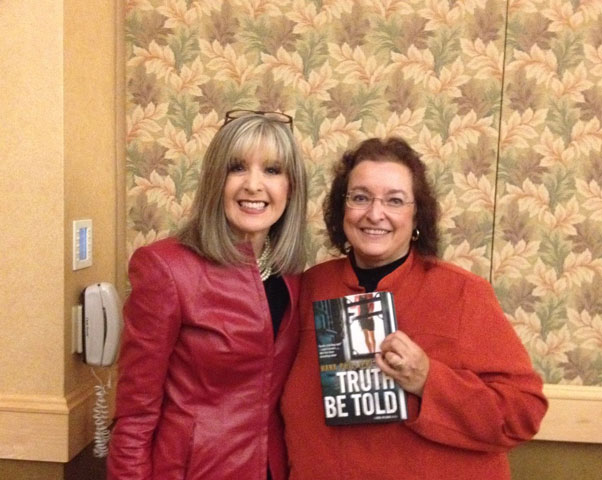 Senator Ann Gobi and World Champion Motorcyclist Daredevil Doug Danger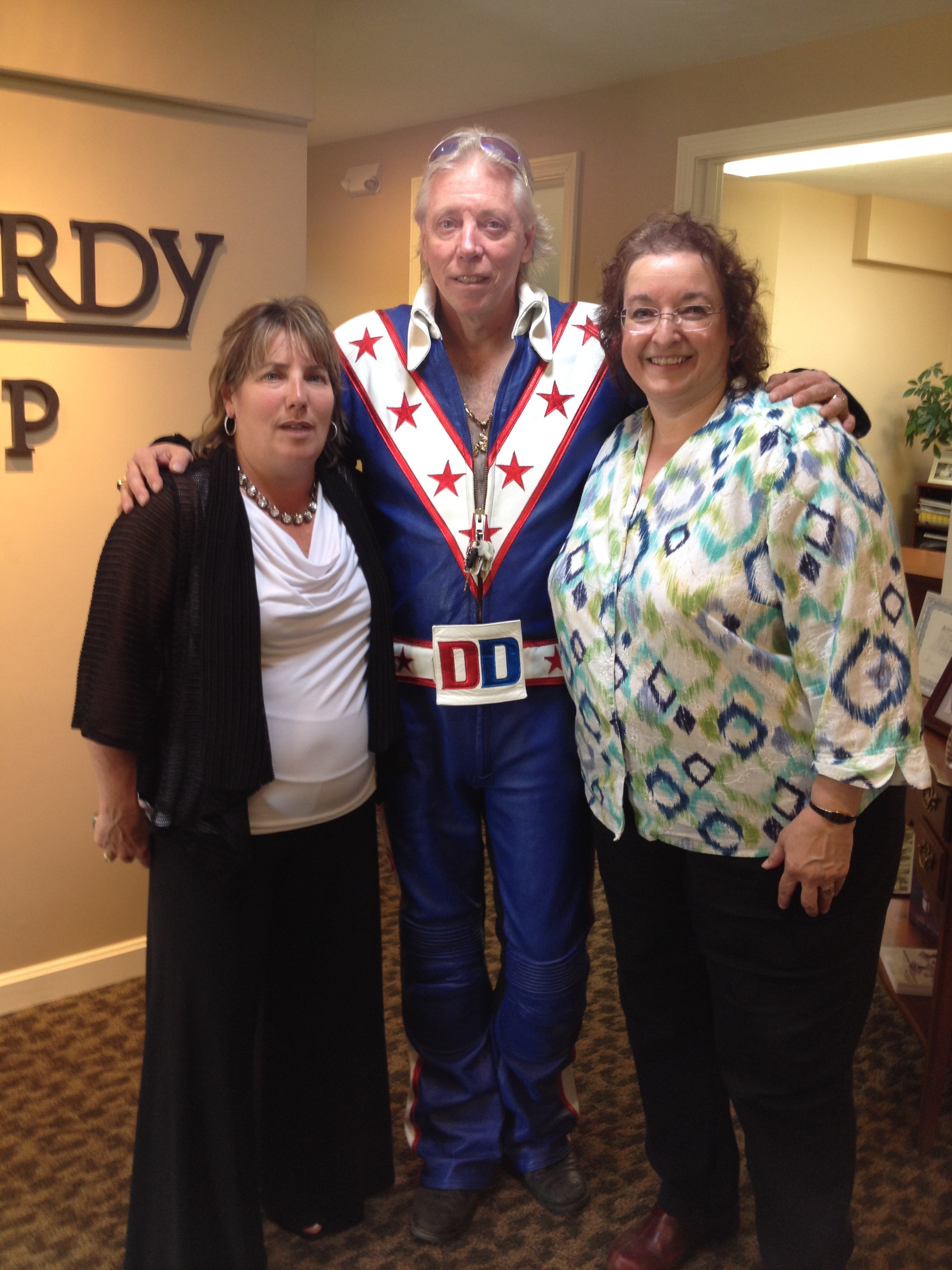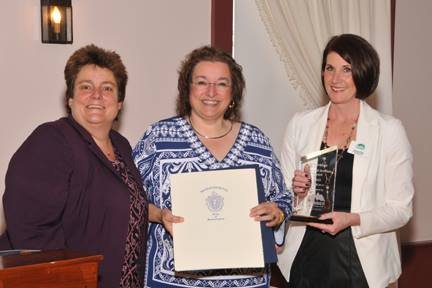 Receiving the 2013 Citizen of the Year Award
(l-r: Alexandra McNitt, Rita Schiano, Melissa White)
November, 19, 2013: The Chamber of Central Mass South Citizen of the Year Award - Rita Schiano. The founder of "Live a Flourishing Life," Rita Schiano embodies the leadership, selflessness and hard work our community benefits by each and every day. Rita's insights and experience create strategies that teach individuals and businesses how to manage stress in order to improve morale and affect positive change. Rita is a leader, community activist, inspirational speaker, teacher, coach, author, and our Citizen of the Year.
Women's Leadership Forum 2012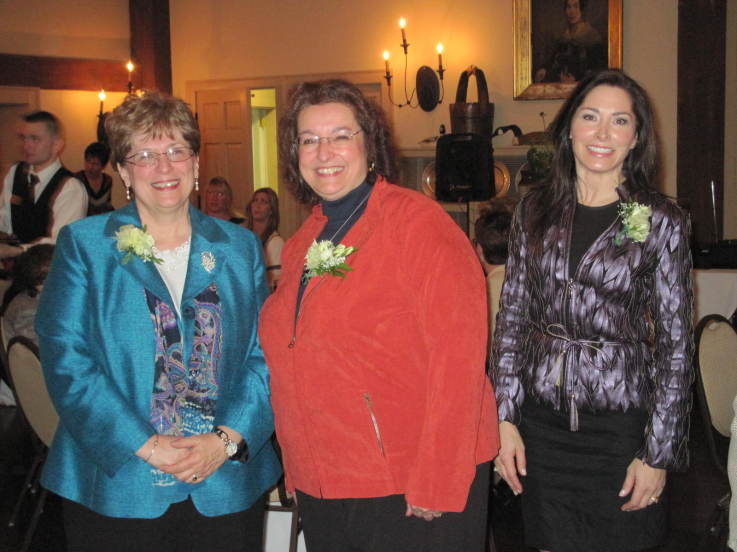 (l-r: Terri Colognese, Rita Schiano, Christine Miller)